Up-Front Pricing made simple
Anyone who benefits from our no-charge "quick fixes" and wants to show their appreciation can contribute to our "Buy Me a Coffee" pledge to benefit the Human Rights Campaign. Just click the "buy me a coffee" button or click on the floating coffee cup at the bottom of your browser to contribute without leaving our site.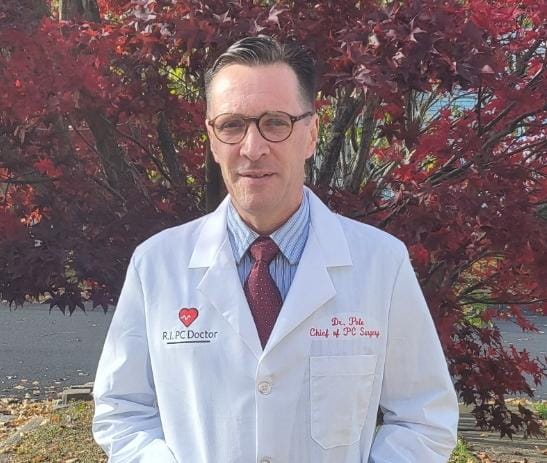 Dr. Pete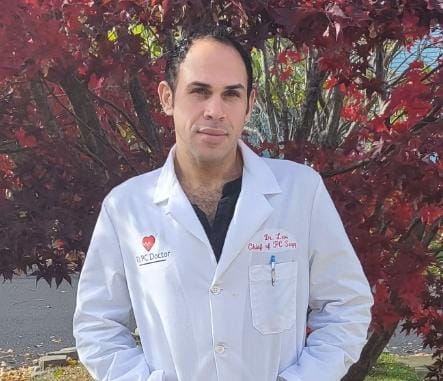 Dr. Levi
WANT TO KNOW MORE ABOUT OUR COMPANY? CURIOUS WHAT ELSE WE DO?